MeltDBWiki/ChromaGroups
Jump to navigation
Jump to search
Uploading your chromatograms
Login to the your MeltDB project using your authorized account:
Make sure you have the rights to import experimental data. If you are unsure, please ask your project maintainer.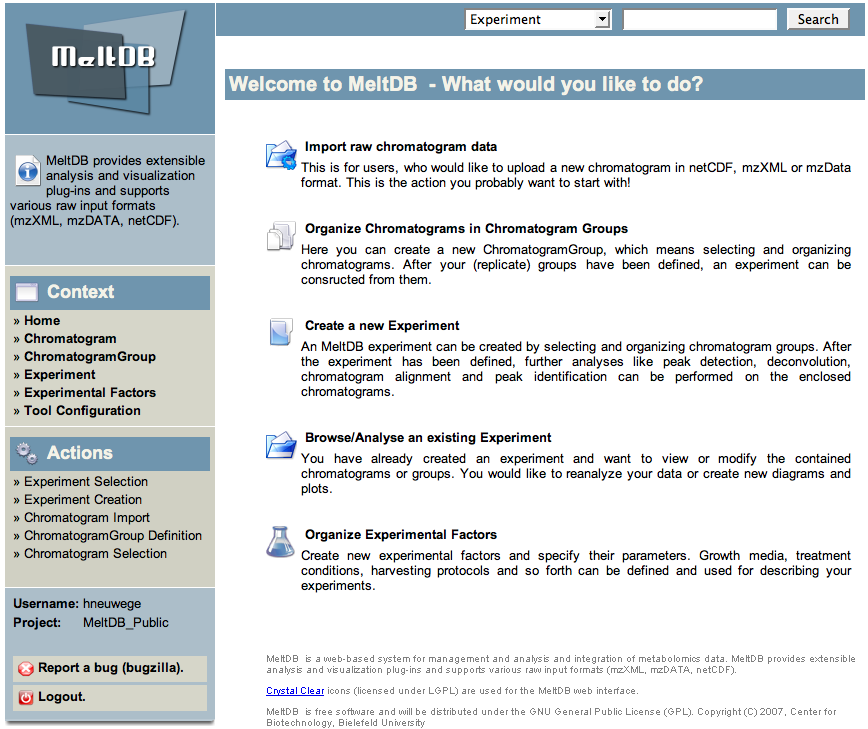 To organize your chromatograms, please select 'Organize Chromatograms in Chromatogram Groups' from the start page. The chromatogram group dialog will show up.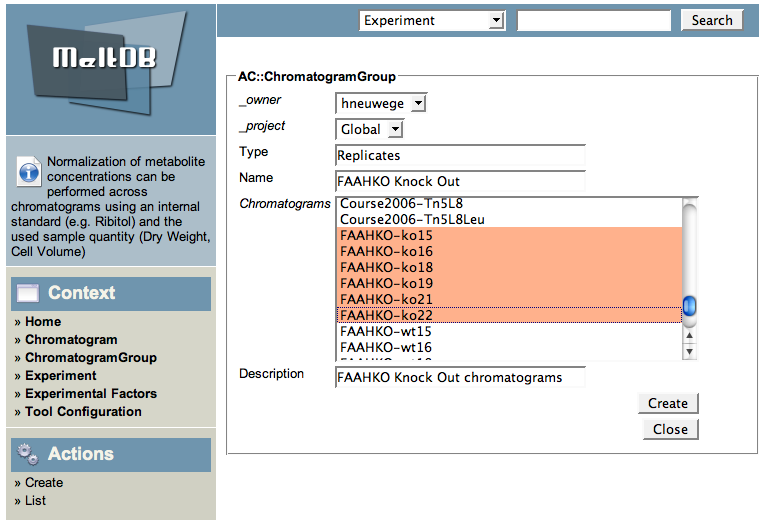 Enter a unique name for your chromatogram group and select one or more chromatograms from the list. Define the type of your group: Technical replicates, Biological replicates or simply Replicates.
Click the 'Create' button to define your group. The chromatogram group information will be displayed in the browser and you will be able to e.g. navigate to your grouped chromatograms.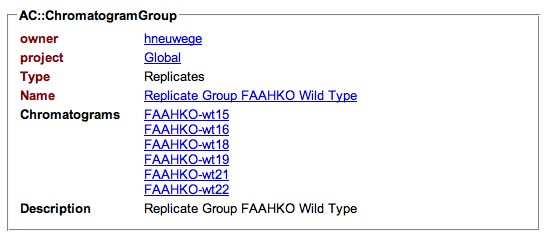 To define the next chromatogram group, click on 'Create' in the action menu to the left or go back to the main page context and start over.